Infographic is known as the collection of imagery, minimal texts, and charts that provides an easy to comprehend an overview of a topic. Infographics can turn out to be a really effective tool for business in popularizing brand.
If you are already acknowledged regarding infographic, then you would know whats there significance in business. We are here sharing how to post infographics on Facebook for better engagement with customers.
How to post infographics on Facebook?
Posting infographics on Facebook itself a gut-wrenching feeling, however sad as well as it doesn't allow users to read necessary information on it.

Creating canvas
One needs to understand that instead of posting the whole thing try to share a portion of the infographic.
You can share your infographic by highlighting an appealing portion of it, and infographics should live on one's website, blog, or some other page.
It is impressive to choose to create a canvas for your infographic and then post it on Facebook.
Pick for a dimension
Whichever dimensions you are choosing; Facebook will determine its dimensions for showing your image.
For horizontal image, it would be scaled for 470 pixels wide, and height is adjusted gradually, whereas, for the square image, it will display as a 470-pixel square that is in Facebook feed.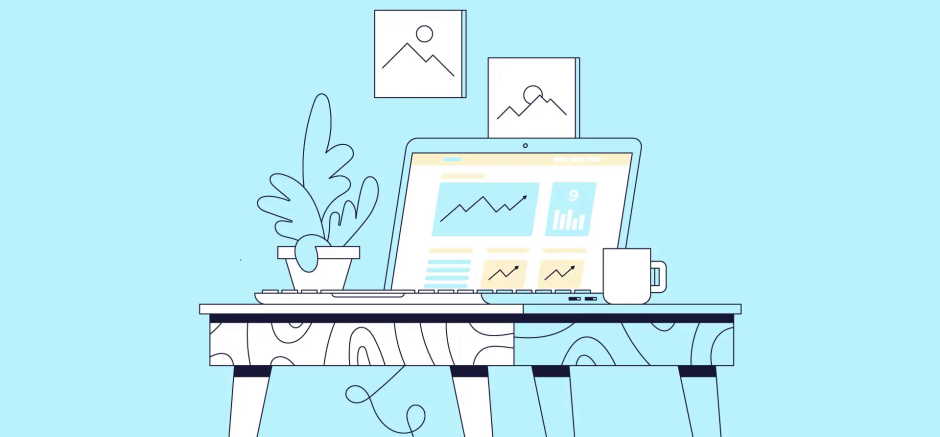 More than these images would appear blurry. One with a vertical image shall be scaled to a height of 394 pixels that is aligned to left from white space.
Post links
Photo orientation should be chosen appropriately within your Facebook post, promoting infographic signal is important.
You will be sharing infographics on Facebook with the assistance of links were a picture. If the picture is eye appealing, then the user would click to link as well.
You don't need to be sad as with a simple way to add infographics on your Facebook account that is easy to do.