The banking sector has always remained the dominating and crucial aspect of the lives of people. Traditionally, the banking sector wasn't developed, and not many technologies were curated into the working; however, with a new era, new changes are made to it.
We are discussing new technologies in the banking sector of 2020, providing ease and perfection in touch with the bankers. To comprehend the complete guide continue reading until the end.
Newly introduced technologies in banking in 2020!
We are known to the aspect that new technologies in the banking sector have made working better and easier for both bankers as well as customers.
P2P payments
One of the finest technologies that have been introduced in the banking sector is the P2P payments for providing ease to customers.
In the previous year, it was practiced by Zelle in which banks and credit unions have adopted payment capabilities.
This scheme is practiced in 21 of the largest banks in the US. Many more are coming further that are assisting people to reach out wider audience.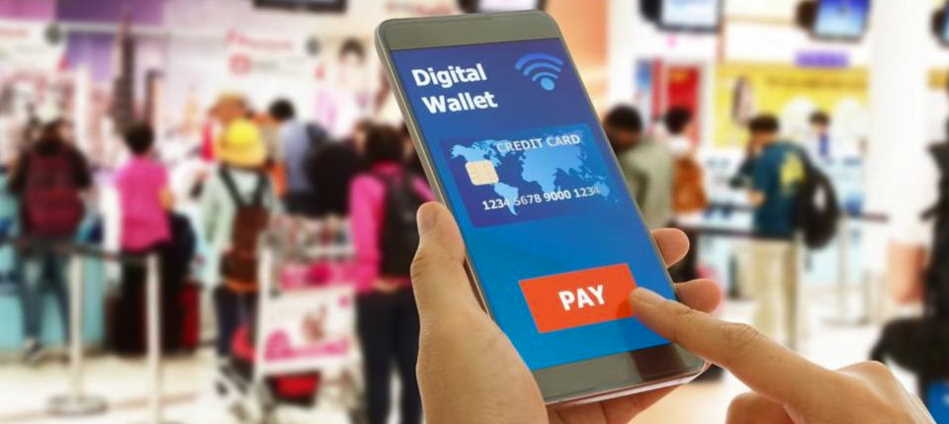 Video marketing/ collaboration
This very technology is new to everyone where they are video marketing or collaborating in 2020; however, the fewer number of institutions have taken this very technology into use.
It is expected to see the wider implementation of this technology in banking sectors for assisting people.
Many vendors and analysts have been hyping for video marketing as it accelerates decision making, boosted product innovation, improved customer experience, and many other positive changes have been seen.
Mobile banking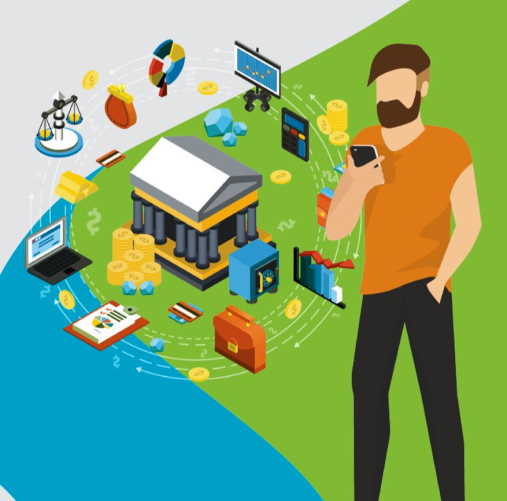 Widely practiced trends in mobile banking is acknowledged to everyone where customers are getting the assistance of banking on their smartphones only.
It is a helpful practice for everyone as it is helping them save a greater time of their own by not visiting banks, but completing their work on their smartphones as it is a helpful way of saving time for both banking institutions and customers.
Many options are newly introduced under mobile banking that has made banking easier and stress-free for everyone.
So, these are primary digital technologies that are introduced in the banking sector in 2020. All of these technologies introduced are playing a significant role in making work easier for people.
Additionally, it is better for all the banking institutions to implement all the newer technologies for easing out their work and accelerating the work and tasks of banking and doing better for customers in 2020.