Modern businesses are expanding day by day across borders among millions of people. A logo is the ultimate identity of a business or brand that makes it different from other businesses. It is essential to have a meaningful and impressive logo that defines your brand well.
However, it is essential to protect the logo from being copied across the world so that your different identity is maintained. We are here assisting how you can do that.
How to Prevent Your Logo To Be Copied?
The logo is the identity of a brand, so that needs to be protected and unique. It becomes essential to protect the logo from being stolen and used for some other business.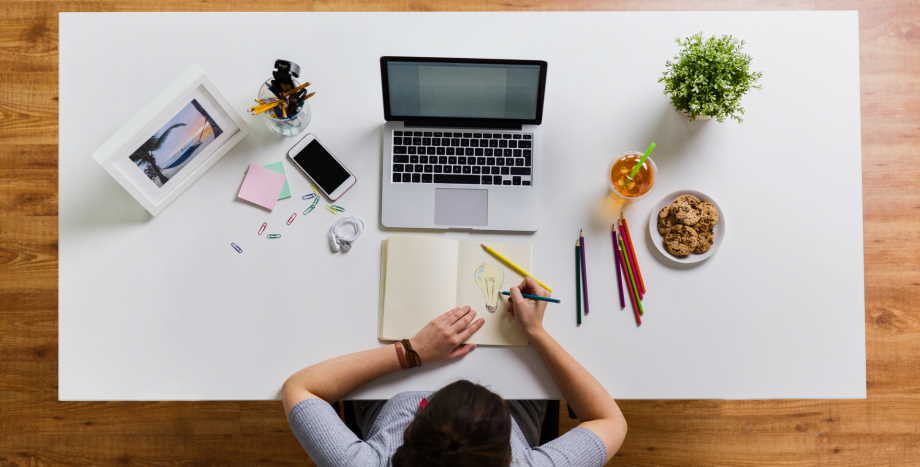 Additionally, to prevent malpractices like this in a business community, different laws are introduced. It is the well-known adage that says, imitation is the highest form of flattery.
For protecting work or logo, you need to prove something that is substantially identical to the original. So, when designers prove that mistake of others, then considerable actions can be taken against it surely.
If you don't want your works to be stolen, then going for patent a logo design idea is the ultimate way.  It is an intellectual property registration, recognizing that innovation of your invention.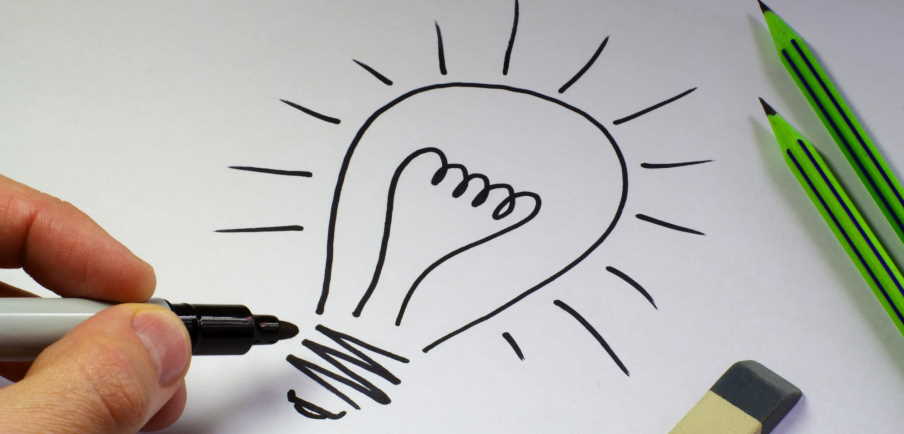 For protecting your logo for the long term, it is the ultimate way to practice out as patents are usually time bound for about twenty years. Nevertheless, it is an expensive and prolonged procedure but a secured one surely.
There are several other ways as well those shares protecting your brand with a trademark. With registration, you can surely protect logos, jingles, and product names.
Henceforth, if you are willing to protect your logo, being a graphic designer or businessperson, you can choose for the above stated suitable way of doing that.